One question we frequently hear from other business owners is "How do you keep highly skilled people at your company?" The conversation usually revolves around the fact that they typically hire junior associates that they can tell what to do, because more senior "A Players" are hard to find and difficult keep. If you analyze that last sentence, one of the key phrases is "tell what to do." Rock Star employees don't want to be told what to do, they want to know the plan and then show you better ways to do it. The real question should be how do you make this happen? The answer is your company culture.
Chris Russo, an executive at iuvo Technologies, decided that this concept was important enough that he created a presentation and educated an army of conference attendees at DattoCon 2018 on just how iuvo Technologies developed a culture to attract and retain the best employees on the planet. He was joined by an impressive list of speakers including Sir Richard Branson and Robert Herjavek who were also there to educate audiences on key concepts to help the conference attendees achieve greater business success.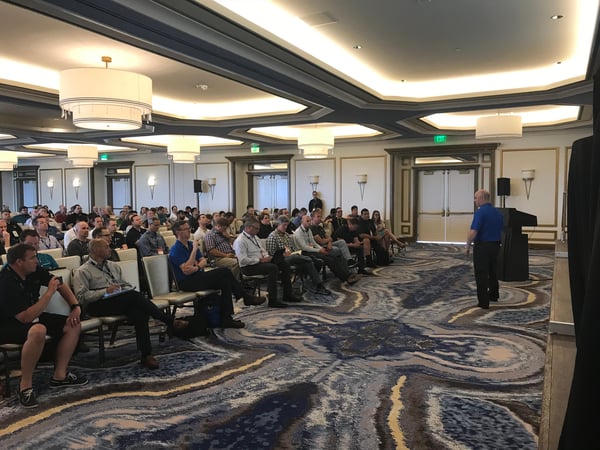 It was difficult to distill a concept that we live and breathe into a 45-minute presentation, and it proves even more difficult to distill the full presentation into a short blog, so you can watch the video above. The concept, however, is that retention is a byproduct of culture and spending time on developing a legitimately awesome culture magnifies all your victories and minimizes your defeats.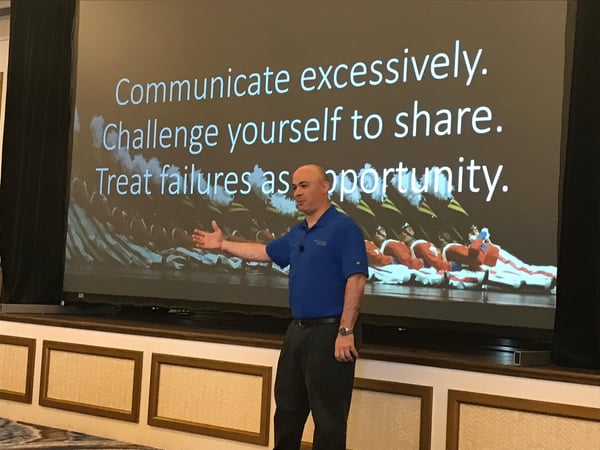 This presentation demonstrated how iuvo Technologies does, or has done, the following:
Developed a culture that retains employees
Successfully manages change
Discover why one would want to work here
Developed a culture of trust and communication
Embrace, reward and share success
Created a process for ensuring that culture is key in all we do
Developed a treasure map
If you want help creating a successful culture and ensuring that your business grows and succeeds, then contact us below - we would love to help you.