There's absolutely no way around it - not every IT service provider is a good fit for every business. There are some obvious signs, such as the service provider not having a required specialty. But there are other signs that are more subtle and may not even come to light until the partnership is already in full swing. In these such cases, things may feel a little bit… off.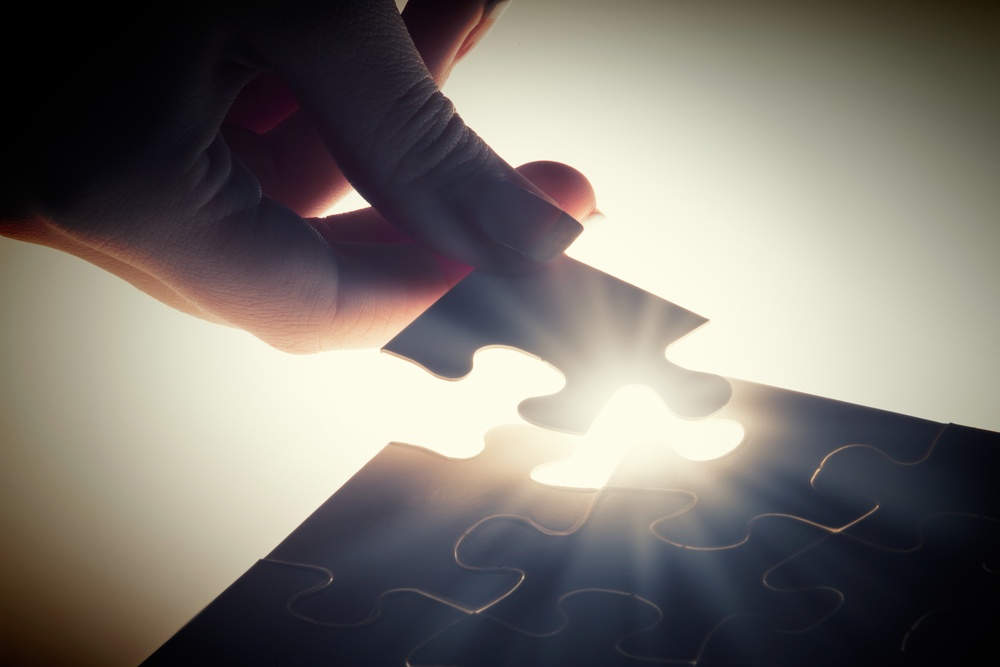 Here are 3 ways to tell if iuvo Technologies is the right fit for your business.
1. Is Your Organization Growing? That Means Your IT Needs Will Too.
One of the first times that businesses begin to think of outsourcing their IT is when they realize their business is growing and they are at a place where their IT needs are becoming too sophisticated to handle. Similarly, businesses also begin thinking about outsourcing their IT when they plan to grow. They may be taking on larger clients, getting ready to go to market, or are facing a restructuring and realize that their IT needs are going to change in some way as they become more successful. These are the types of situations where iuvo Technologies shines.
We work with organizations of all sizes, yet there's nothing we love more than partnering with an organization that's about to take off and helping them grow by providing them with IT expertise and solutions that match their business goals.
2. You Don't Want to Be Just Another Account
Some businesses just want their IT taken care of. They don't care how it gets done or who does it - they just want things working at all times. It's what we want too. But some companies - those we love working with - want to be more than just another account that their IT service provider handles. Those companies - your company - want a true IT partner.
You want your regular consultant to get to know your business intimately and to feel like a part of the team. When your regular consultant isn't available, you want whoever is stepping in to be able to pick up things up and run with it without a hitch. You want an IT partner that's going to be rooting for your business, making recommendations that not only create a sound IT infrastructure and technology environment, but that also support your business as a whole in a variety of aspects.
This brings us to our final point...
3. You Need C-Level Support
When it comes to your business goals, it's probably safe to assume that growing your customer base is important to your success. However, not every business has the resources to hire a full-time Chief Information/Technology Officer to help maintain their success and achieve their goals through their IT.
In today's technological climate, having computers and a network isn't enough for a business to thrive. You need to consider a variety of components, such as communication and collaboration tools, and how they will impact your business's productivity and bottom line, now and in the future. Aligning business with your IT needs and goals are typically responsibilities that fall to CIOs or CTOs, but they're also tasks that the expert IT consultants at iuvo Technologies love digging in to via our Virtual CIO services.
If you'd like to learn more about what it's like to work with us, contact us!