One letter of the alphabet can make a big difference to your business.
It's obvious that one letter can turn one word into another and those who play games like Scrabble can easily add a letter to a word to build yet another word. But can a letter change make an impact on your business? If you have ever used or considered using external consulting services, all it takes is one letter to ensure that you get better value and solutions from those services.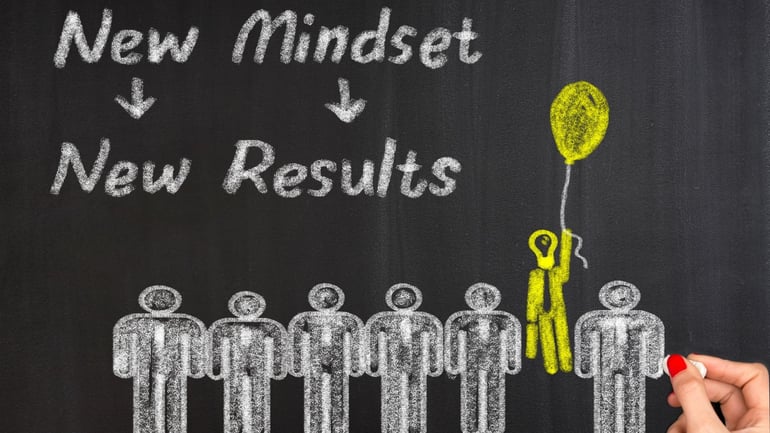 The difference between AM and EM
To be fair, I am talking about an acronym rather than a word. The two acronyms refer to Account Manager (AM) a sales function and an Engagement Manager (EM) which is part of the service delivery.
According to indeed, the job of an Account Manager is to regularly perform many of the following tasks.
Develop and maintain long-term relationships with customer accounts

Identify new up-selling and cross-selling opportunities within existing accounts

Manage projects within the clients' account to ensure clients' goals are met

Act as liaison between customer and business, communicating client's needs and resolving issues

Collaborate with sales and marketing team to identify new opportunities to grow business
On the surface, this sounds like a very valuable role, and I have seen excellent account managers who are very good at developing relationships and growing the accounts of their prospective customers. There is certainly nothing wrong with the account manager position but let us put our customer hat on while we read this and see if you agree with me on a potential flaw in this role. This role is responsible for up-selling, cross-selling, and identifying new opportunities to grow the account manager's business. As a customer, do you want someone who is motivated to sell to you and grow their business, or do you want someone who is there to help your business? I personally would want someone who has my interests at heart, and I will reward them with business because we both know that if I grow, they will grow with me as they are acting as a partner and not as part of a transaction.
To solve this conflict of interest, enter the Engagement Manager or at least how we at iuvo Technologies define the role.
iuvo Technologies Engagement Managers (EM) are the primary business interface for our customers. They are a senior technical resource whose entire goal is to ensure our clients are getting the right solutions and services. They perform quarterly business reviews and are the trusted advisor and rewarded on our client's satisfaction. The engagement manager ensures that the solution results in greater productivity, efficiency, security or enables them to be more competitive. It is what's right for the client, not what's right for the salesperson or quota. In our case, it comes from deep within our mission, to our core focus.
iuvo Technologies Core Focus
Providing complete IT services that are integrated into our clients' company, developing partnerships, and providing solutions that align with all aspects of their business. Utilizing a consultative approach, we develop an ongoing relationship to help companies bridge the gap between the evolving needs of their business and technology.
One could argue that a good AM is indistinguishable from a good EM to the average customer, but the motivations are clearly different, and I would argue that the EM is a superior business model. Those that focus on needs and experience of the customer vs. their own revenue stream will disrupt those who do not have the customer's best interest as their primary objective.
One letter can make a difference.
If you would like to discuss more how a little change can make a big difference, contact us today!