At iuvo Technologies, we tend to do things that just seem right to us. Our model of creating and assigning Dedicated Teams of people to our clients is one of many examples. While we didn't realize it at the time, it's apparently something that not many MSPs and IT service providers do, and it's one of the many reasons that our clients appreciate us.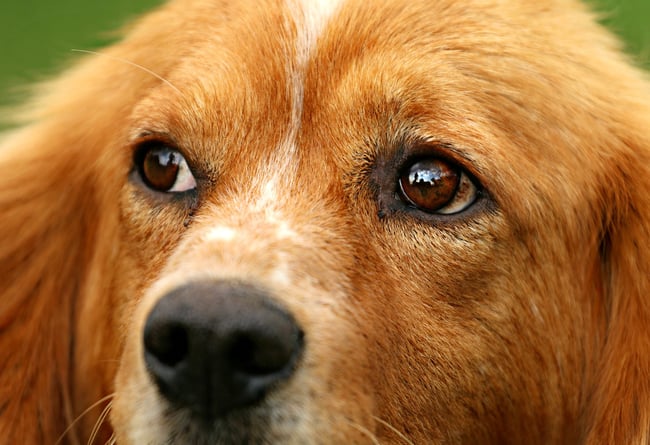 After all, when you ask for help from your IT provider, which would you prefer? Some random person you've never heard of before, never met, and may never talk to again? Or one of the few people who support you every day, who you know both professionally and personally? Wouldn't you rather have someone who knows you, knows your company, knows your company's goals and aspirations, and does whatever they can to make sure they are there for you when you need it, in the right way, at the right time? Perhaps, sometimes, even before you realized you needed them in the first place?
One of our core values is "people first". Dedicating teams of our employs to ensure the success of your business is part of that concept. We want you to know us, to feel comfortable with us and to have a great customer experience. We believe in this concept so thoroughly; we have literally built our business around it. We certainly would want this level of support and comfort from our partners. We expect you might as well, and your business certainly deserves it. Demand better. Demand excellence.
Contact us to discuss more.