One of the most common reasons why new clients sign on with us is because their IT has gotten out of hand in some way or another. For example, we often get clients who have tried to tackle a large infrastructure project that they weren't adequately equipped to handle and it's blowing past timelines and budgets with reckless abandon. Others come to us because their organization has simply grown, and they no longer have the resources to support their technology needs efficiently. And sometimes, we're hired because another IT service provider has already been in our place and didn't work out.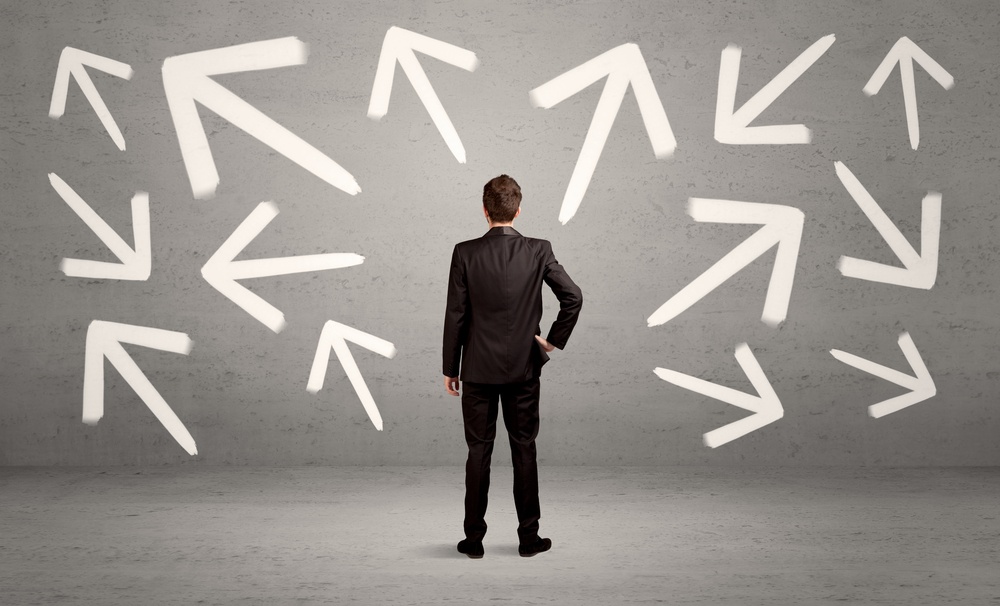 In these instances - when we're the second team called in - we find that one of the common issues we walk into is there are no change management protocols in place. Without change management procedures, an IT environment can quickly unravel, disintegrating into chaos - or something close to it. So, what is change management, and why is it important? Let's take a look.
What Is Change Management?
For all intents and purposes, change management is as basic as it sounds - the process of managing change. When making changes to an IT environment, regardless of the size, it's important that each change is made thoughtfully and documented properly. Having processes in place, such as a formal request process to change permissions or add new users, can not only help streamline and prioritize workloads, but can also provide valuable insight from a business perspective. For example, with a ticketing/request system, IT managers are able to assess how many of the same types of requests are consistently being made and determine whether there's an action that can be taken - such as upgrading a server or workstations - that may help alleviate the strain.
Why Is Change Management Important?
In addition to providing structure, order, and insights, change management also has another invaluable function. When requests and changes are properly logged there's a much needed level of transparency available. All too often we arrive on the scene at a new client's premises only to find out that we have no idea what's been going on - and neither do they. Their former IT manager may have been completing requests as they came in, but we either don't know what the requests were, or which actions were taken - or sometimes both.
Similarly, when a project is undertaken - such as upgrading a server or migrating data - without the proper documentation it's nearly impossible to figure out whether or not things were done properly. If an issue arises that needs to be remediated, or if something just needs to be adjusted down the line, without change management protocols in place it's incredibly difficult to figure out what's been done and what hasn't. We often spend time working problems backwards and trying to unravel IT mysteries before we can move forward and provide a solution.
For organizations with an internal IT team of only one or two people, this can lead to total chaos as requests for day-to-day items begin piling up while the repercussions take hold and they find themselves knee-deep in problems that are cropping up seemingly out of nowhere.
One of the functions that we, as IT service providers, pride ourselves on is the ability to act as the Virtual CIO for our clients. This means not only handling IT tasks and projects, but also creating and implementing the proper processes and procedures to get work done while also prioritizing timelines based on thoughtful business decisions rather than emergencies. To learn more about what it's like to work with an IT service provider, download our eBook What To Expect When You're Expecting IT.