Most successful people and businesses I know use measurements in their life to ensure that they are on track. Peter Drucker imparted wisdom on us when he wrote "If you can't measure it, you can't improve it." I know at iuvo Technologies, we measure just about everything we can to get historical information as well as generate forward looking projections based on the data. The only way to know if you are trending positively (or negatively) towards a goal is if you are measuring your progress along the way.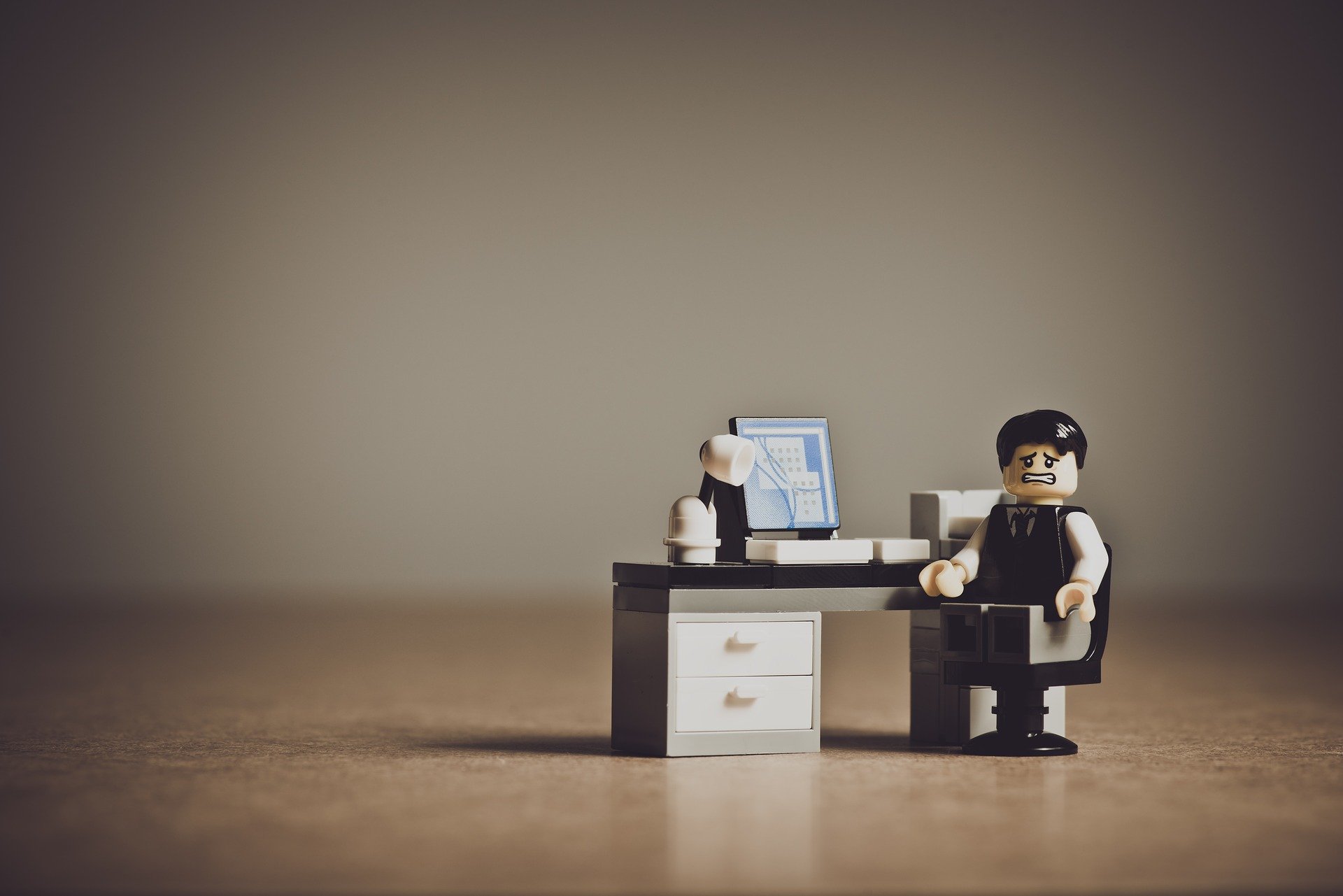 I started to think about all the areas I measure my life. I wear a FitBit, that records my steps, heart rate and sleep, and I pay attention to the trends for these things to get a snapshot of how active or healthy I am. Each time I exercise, I use Strava to not only measure where I went but I can compare myself to my friends and it will tell me if I set personal records at certain locations. This certainly provides motivation for me, even on those days that I am just not feeling it.
From a business viewpoint, you may want to know things like.
Number of website visitors and how many translate to qualified leads
What your NPS score is for customer Satisfaction
What the precise average lifetime value is of your customers
What your revenue/gross margin/profit per (month/customer/employee/etc)
| | |
| --- | --- |
| Just like knowing if you should take more steps or ride faster, you also need to know when you should improve your website, improve your customer service or spend more time securing new customers. By measuring those important elements of your business, you can then prioritize and plan around improvement. The more time you spend making sure that dashboards are automated and accurate up front, the more time you will have to take action to make sure you meet those goals. | |
Although the massive effort has been worth it, I wish that business analytics was as easy as Strava or Fitbit where I just wear a device and it tracks and trends my life for me. Instead, we aggregate data from multiple sources (our PSA, Financial Systems, Marketing Automation Platform and SQL databases) and visualize that data using tools like Survey Monkey, Autotask, BrightGuage and Spotfire to create dashboards and reports. This gives us real time actionable data.
Although Peter Drucker gave us the original wisdom, Karl Pearson coined what is called Pearson's Law which states "When performance is measured, performance improves. When performance is measured and reported back, the rate of improvement accelerates."
This agrees with common logic, that if you measure and take ownership of those measurements, you are motivated to ensure the success of those numbers. It does no good to measure something and then keep it a secret.
Embrace Drucker and Pearson and measure your success and improve your life and your business.
We're here to help if you need it! Contact us with questions.