What Makes a Great IT Service Provider?
One of the most important things to consider when selecting a partner or vendor to work with is the service. The service they provide should be in support of your overall business goals. This is especially true when you're working with an IT service provider. After all, IT is more than just making sure your computers work properly. In today's digital climate, your network is what literally keeps your business up and running. Therefore, any changes and improvements to your infrastructure should actively support your day-to-day operations as well as the future of your business.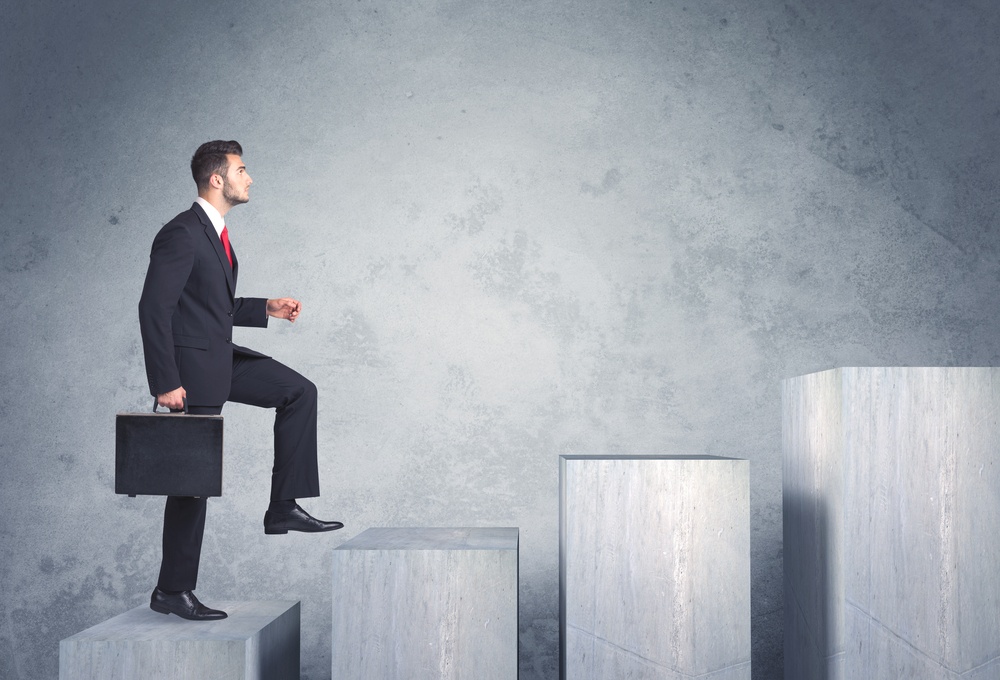 According to McKinsey, "an effective infrastructure operation creates value by making sound choices about which technologies to use and how to integrate them. A technology product purchased from a vendor may be a commodity, but the ability to bring together hardware, software, and support to provide the right combination of cost, resiliency, and features for a new application isn't."
But how can you tell if your potential IT service provider is supporting your business goals with "sound choices about which technologies to use?" Here are two major things that they should be constantly reviewing and assessing.
Long-term roadmap to help achieve your long-term goals
Business risk assessments are an important part of your continuity plan
When it comes to looking out for your business goals, a top-notch IT service provider will be looking toward the distant future, not just what's around the next bend.
For example, after a period of growth it may be decided that your infrastructure or hardware needs to be upgraded. An IT partner that's looking out for your business goals will not only provide you with options that will give you the best bang for your buck, but also assess how your current decision will impact future endeavors.
At first glance, it may seem prudent to simply add on or alter only what's needed to mitigate the issues you're having right now. But an IT partner that's looking out for your business will be able to help you determine the long-term impact of that decision and whether it actually makes more sense to do a larger overhaul now so that you don't have to revisit the same project every couple of years as your company grows.
Additionally, they'll be able to speak to the benefits of a project in terms of how it will help your organization save - or even earn - more money. Projects designed to address current problems should also be able to provide a means to reduce long-term costs or provide your organization with the ability to increase revenue by implementing technologies that promote efficiency.
Another major factor that an IT service provider should be doing is conducting business risk assessments,not only to address issues, but anticipate them in advance.
Your IT service provider should be completely up-to-date on threats and threat management systems. They should be patching systems as updates are released and routinely work to ensure that end-users are using best practices to avoid falling victim to viruses and malware.
Additionally, their risk assessments should take a broad, holistic approach and include things such as reviewing how employees are using their personal devices to access company data.
What It's Like to Work with an IT Service Provider?
Are you ready to learn more about working with an IT service provider? Check out our ebook, What To Expect When You're Expecting IT.