This week iuvo Technologies announced the launch of its newly formed Community Give Back Program. Stretching across Massachusetts, this program joins a long list of well-established corporate responsibility initiatives developed over the course of the last 12 years.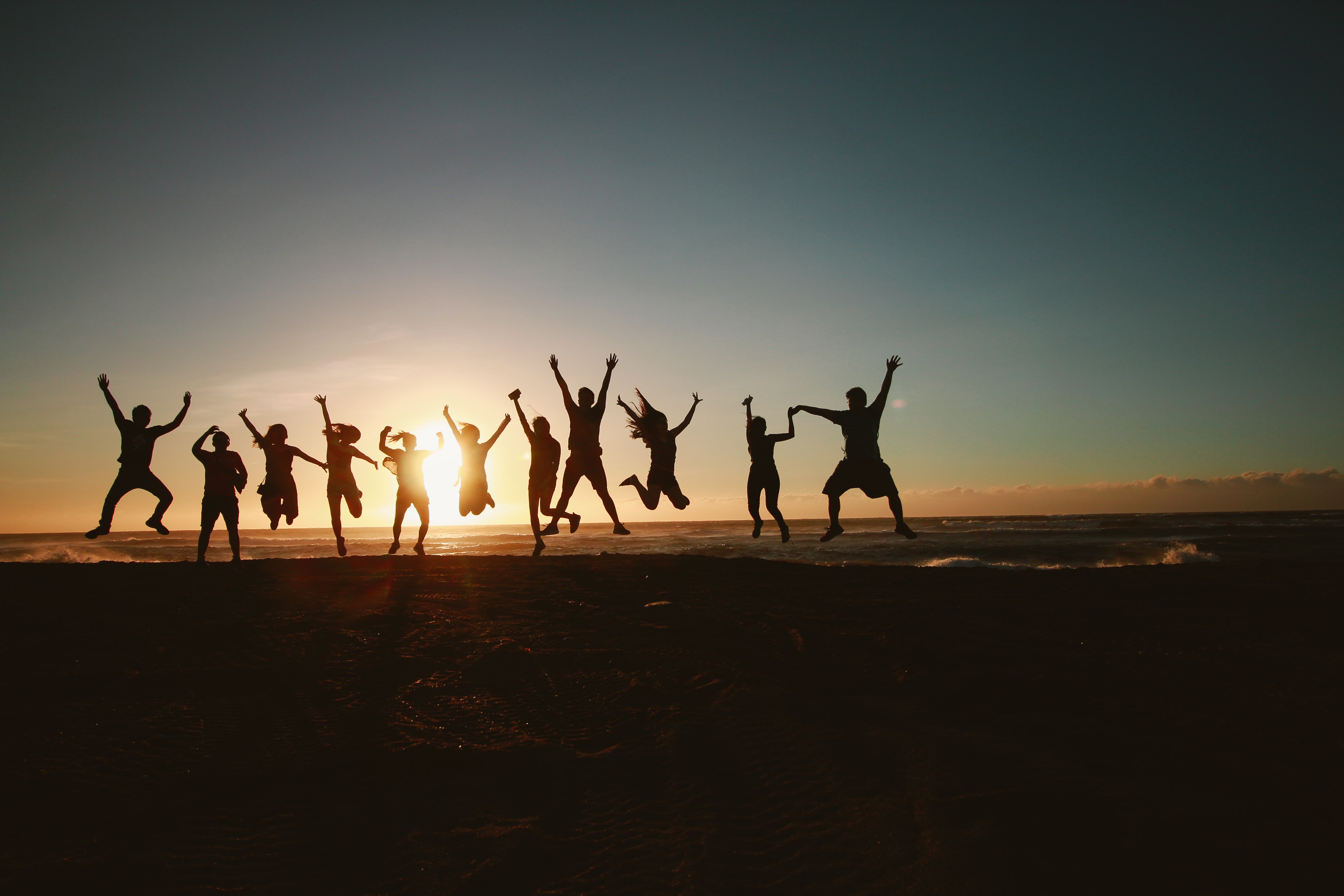 iuvo Technologies' deep belief in serving its community has run strong since the company's creation. iuvo takes pride in helping communities and giving back to great programs that help others. In an ever-evolving digital era, iuvo recognizes the importance of learning these new skills and wants to make sure as many people as possible are educated using our broad experience.
President and CEO, Bryon Beilman says "We are very fortunate to work in an industry that we both know and love. We often get questions about how technology works or how to do things safely on the Internet. If we can help those who don't understand technology do things safer and better, it is better for the community at large, and ultimately helps everyone." Bryon continued, "We pride ourselves on having the ability to teach deeply technical topics in a very common way so that it is not exclusive to technology people."
Launching this fall in libraries across the area, the Community Give Back Program aims at educating community members of all ages about the importance of security, fraud-prevention, digital and device best practices and more. Real world examples will be used to teach participants how to secure devices as well as sensitive websites and apps, password best practices, common fraud tactics and more.
Stay tuned for other ways this program is expanding. Contact us for a full list of venues and dates.