Through the last few months, I have been presenting to and consulting with numerous financial organizations on the topic of modernization. There are discussions around resiliency, mobilization, scale, growth, compliance, and customer service where each of those has IT as a distinct differentiator. From credit unions to banks to investment firms, each may be in different parts of their modernization journey, yet their viewpoint on areas such as modernization and cloud services differ and can have a serious impact on the success of their organization.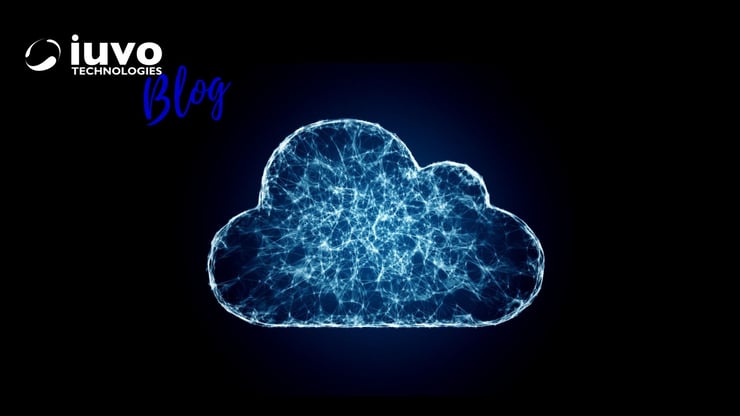 First-Hand Research
During two recent conferences, I provided an interactive poll to understand the audience and help guide an interactive session on IT modernization. The results of the polls provided interesting data about both the mindset and where each collective organization was in its technical journey.
Looking at the Data
The first poll asked the participants what the drivers were for their IT modernization objectives. The goal was to find out how innovative each group was and to understand if they had a growth mindset. The below data compares the two groups and the common thread between them was that IT modernization was important for them to enable innovation.

The banks, however, showed a much more forward-thinking mindset which is consistent with our expectations. Five years ago, I suspect they would be more closely aligned but there appear to be different approaches to achieving their financial objectives. iuvo Technologies is a cloud trailblazer and we architect, operate, and use cloud resources every day as well as help our customers enhance their businesses by securely utilizing cloud and SaaS resources. The next natural question we wanted to know from our attendees was how they felt about the cloud. This question set the two groups of organizations apart where the banks truly embraced the cloud and SaaS while the credit unions were just starting to utilize those services.
Embracing and leveraging the Cloud
While this is an interesting juxtaposition, we can throw one more organization into the mix, Fidelity Investments. Fidelity Investments has embraced and operationalized the cloud and in particular AWS. While a majority of the banks and credit unions most likely used Microsoft cloud and services, Fidelity rearchitected their whole trading platform to take full advantage of containers and cloud technology to securely scale their business. This is documented in these two videos on how they used containers and built their own platform as a service (PaaS) in a similar type of regulated environments that the banks and credit unions are under.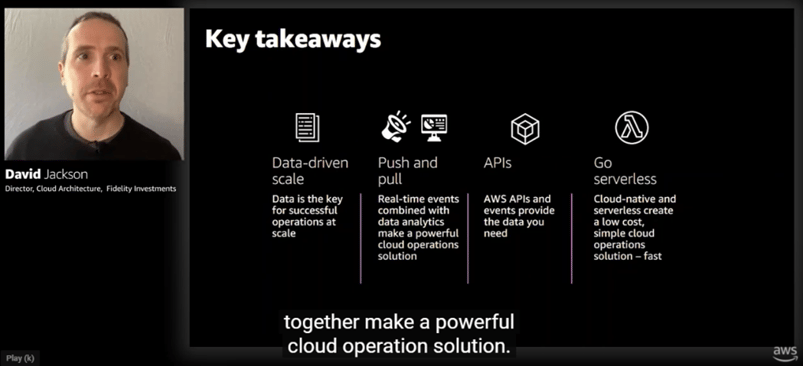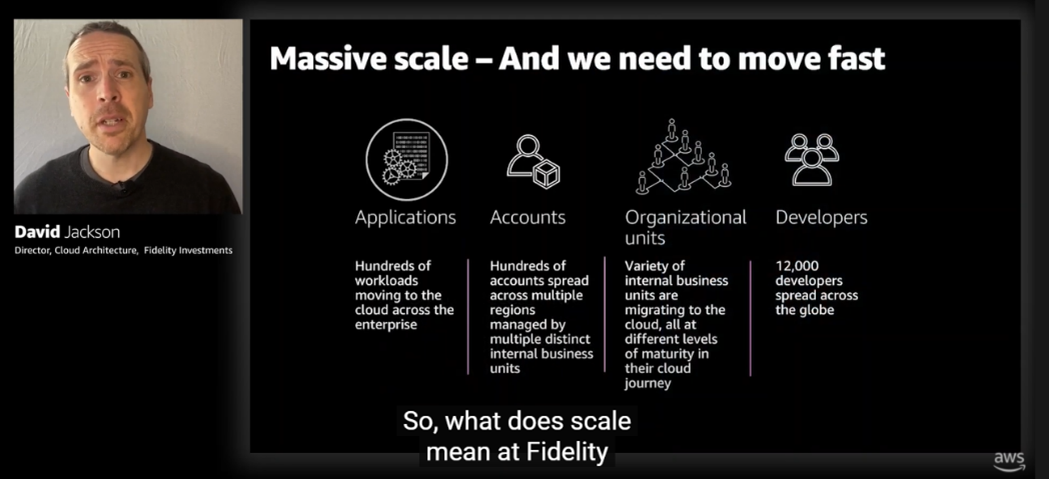 In the video AWS re: Invent 2020: Fidelity Investments' journey to operationalize cloud observability, David Jackson, the Director of Cloud Architecture describes their motivations and journey of operationalizing the cloud.
The scale and resources of Fidelity is no match for smaller organizations such as banks and credit unions, yet they could achieve more than 50% of the functionality they need from a mere $50/month per person via Microsoft 365 E5 providing something more scalable and secure than just about anything they could build themselves. The point is that money is not the same constraint that it used to be as the cloud is commoditizing infrastructure that used to take armies to build and now all they need is a credit card.
If you want to put your money into an organization or platform that you feel will give you the most secure and scalable service, which platform would you choose?