We don't have to tell you that you need IT security for your business. You already know the importance of having antivirus software, firewalls, patching, etc. But, where does managed IT security come into play?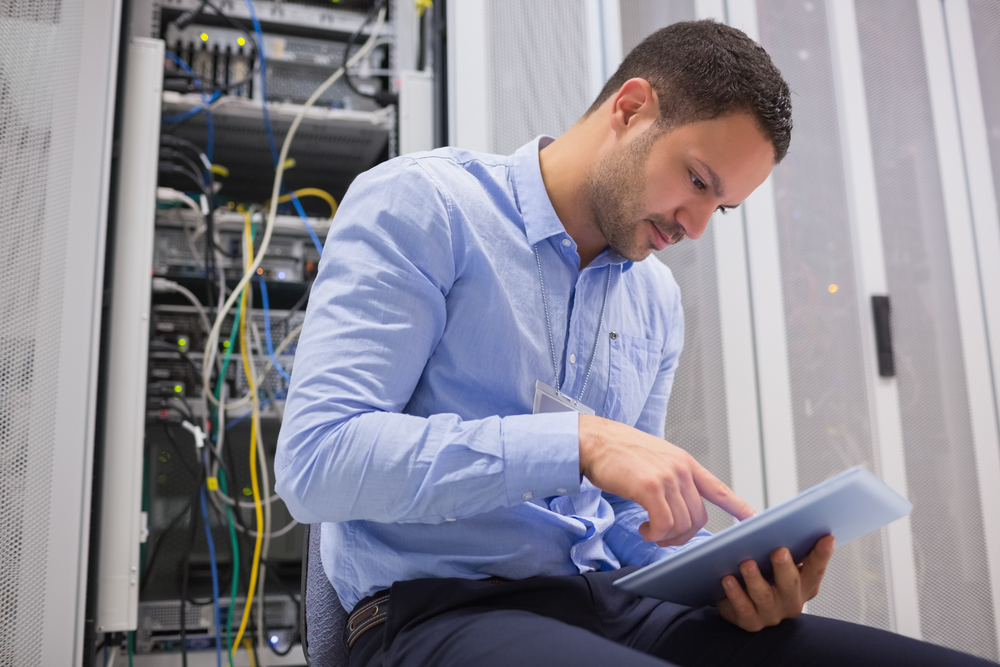 Think of it this way - if you're doing all of the "right" things to protect your business from cyber attacks, are you doing enough? Unfortunately, it's more complex than that. Even if you have the right tools to cover all your security bases, it doesn't mean you're covered 100% of the time or that you're guaranteed to avoid a catastrophe - they're just a small part of it.
Managed IT security is a larger piece to the puzzle that will help to complete a well-rounded, strong IT plan.
What Is Managed IT Security?
The word "managed" is an overly simple way of saying that your company infrastructure is being monitored 24 hours per day, 7 days per week, 365 days per year - with appropriate remediation being readily available when and if necessary. Therefore, managed IT security means that your business's critical systems are being constantly monitored for infiltration, attacks, outages, and downtime.
The other big component of "managed" IT security is that your IT is managed by someone outside of your organization. Of course, you may have an internal IT team already monitoring your network and workstations, but you can benefit even more with a Managed Services Provider (MSP). It means you can free up your internal resources to focus on the day-to-day tasks of running your business, while your technology partner (the MSP) can focus on keeping things running behind the scenes.
With that out of the way, we can now address the main question…
Why Do I Need Managed IT Security?
To be completely honest, you don't need managed IT security. You don't need anything, really. But if you want to ensure that your network and workstations are as secure as possible, threats are being monitored and dealt with in real time, and your systems are always up-to-date with the latest patches and upgrades, then managed IT security is the way to go.
Even if you have the most stellar internal IT team (and we have no doubt that they are truly stellar!), it's often difficult for a moderately sized IT department to keep things running on the day-to-day side and behind the scenes - especially when it comes to handling things overnight and during weekends and holidays.

Logistics aside, managed IT security (and many of the managed "anything" services) can actually have other benefits as well,such as cost efficiency.
Here's a good example.
You need to hire an entire IT department or add on to your existing IT team to keep up with:
Your day-to-day workload
Your security needs
Your "on call" and most critical business issues off-hours
How much do you think it would cost you? It can get quite expensive when you consider all of the personnel overhead. Working with an MSP does away with a significant amount of that overhead on your end and allows you to tap into the benefits of having an entire company of IT people dedicated to keeping your infrastructure secure, rather than just a single team member or department.

Ready to dive in and learn more about how working with an MSP can elevate your business? Check out our eBook Build A Better Business By Outsourcing Your IT.