One of the most common questions we get asked (apart from "why is my computer running slowly?") is - unsurprisingly - "why should we partner with you?" For many business owners, the thought of partnering with a Managed Service Provider (MSP) brings up a variety of opinions, feelings, and questions. They may be content with handling their IT themselves, or they may have an internal IT resource. They may also be wary of adding extra expenses to their operating budget, or providing access to their data to an outside firm. Whatever the hesitation, we feel confident that we can make a pretty strong case for working with an MSP - and we'll do it in just three points!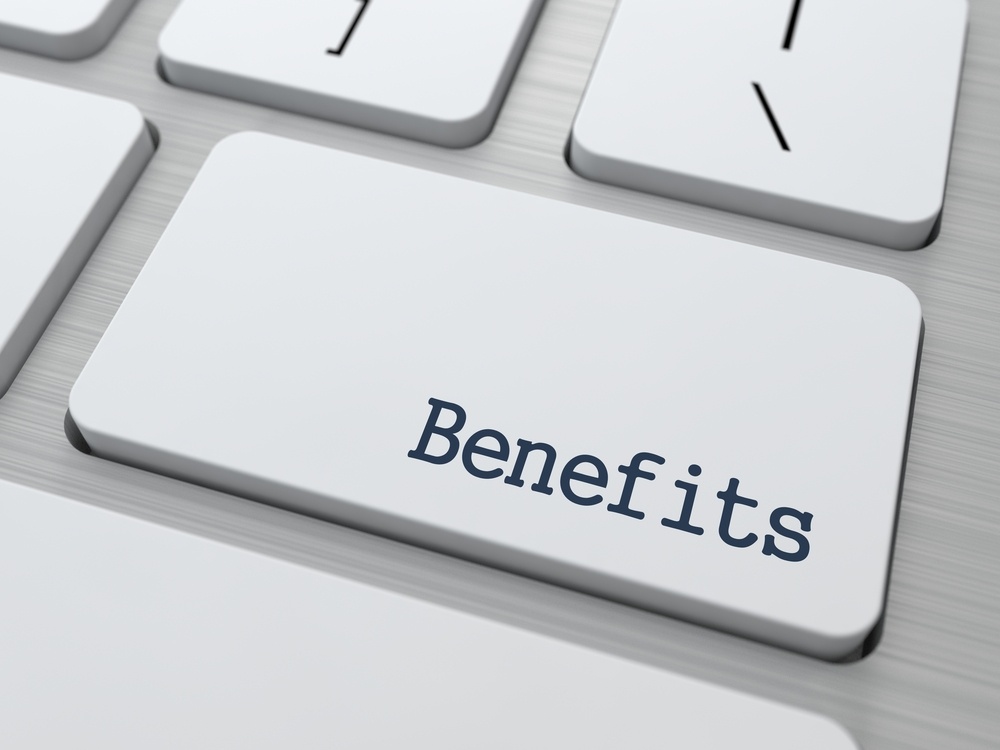 1. Cost Savings
Fear not, budget conscious reader (and who isn't?). Working with an MSP isn't necessarily going to add a huge expense to your operating budget. Yes, it's true that if you currently aren't paying anyone to handle your IT, you will need to add a line item to your expense sheet, but even then it isn't an exorbitant cost. Without dealing with specific numbers, because every client, vendor, and environment is different, we'll break it down for you.
If you've currently got an entire team of people handling you're IT, working with an MSP will allow you to streamline your budget and personnel. An MSP can either provide additional support to the team you've already got in place or be integrated into your business so that you don't have to hire additional team members.
Additionally, working with an MSP means that more things can happen simultaneously, which can save you time and money in the long run. For example, if your company is planning a large scale network infrastructure overhaul using your internal IT resources, your internal IT staff may not have the time to work on their usual day-to-day tasks. This could potentially result in:
a) The project itself taking way longer than necessary.
b) A backlog of daily tasks getting pushed to the side, and causing problems to pile up (and potentially get worse).
c) All of the above.
Yikes! When you're working with an MSP, projects are completed within the required timeframe alongside the day-to-day tasks, not in place of them.

But don't take our word for it, a recent Computing Technology Industry Association poll found that 46% of organizations that rely on MSPs have reduced annual IT budgets by at least 25%.
2. Added Protection/Redundancy
Let's say you have an in-house IT department, or maybe Sam from accounting also handles troubleshooting desktop issues when he has a second to spare. What happens when someone leaves your organization - whether permanently or for a few days on vacation? If the departure is planned and on good terms, it's possible that there can be a seamless transfer of knowledge. But even in the best case scenario it's likely that in a few weeks or months down the line you'll realize that there's an important piece of information sitting in Sam's brain which isn't readily available to you.
When you work with an MSP, you have t an entire team of experienced IT professionals behind you. And that team has the appropriate processes and procedures in place to make sure that not only your data is safe and secure, but the knowledge of your systems is well-documented to ensure smooth transitions across the board. If one person leaves - either at your organization or at your vendor - your IT needs will continue to be met seamlessly.
3. Additional Resources and Expertise
One of the biggest advantages of working with an MSP is the pool of resources you have at your fingertips. As your business grows, you may find that your internal IT team needs to expand or that their current certifications and expertise aren't sufficient for your new needs. Consequently, you might need to hire additional staff to fill in the gaps, or pay for training to get your IT team up to speed. And, of course, getting up to speed on things takes time and occasionally a few renditions before it's mastered.
With an MSP, a variety of engineers with various areas of expertise are all working together to provide you with the IT support you need. You don't have to worry about filling in the gaps with new hires or downtime while someone learns a new technology, because your vendor is taking care of that on their end.
Learn more about the ins and outs of working with an MSP - especially during the beginning stages - in our eBook What To Expect When You're Expecting IT.