The Internet of Things (IoT) is everywhere (that's literally the point, isn't it?). And while it may seem a bit daunting to know that many of your devices - from your cell phone to your refrigerator - are connected, it's also pretty cool. All of that connectivity means that you can check in on your home when you're away on vacation, or keep in touch with your friends and family across the globe with the click of a button.
Let's take a look at what we thought were some of the best (or just more useful) IoT devices to hit the market in 2018 and look ahead to 2019.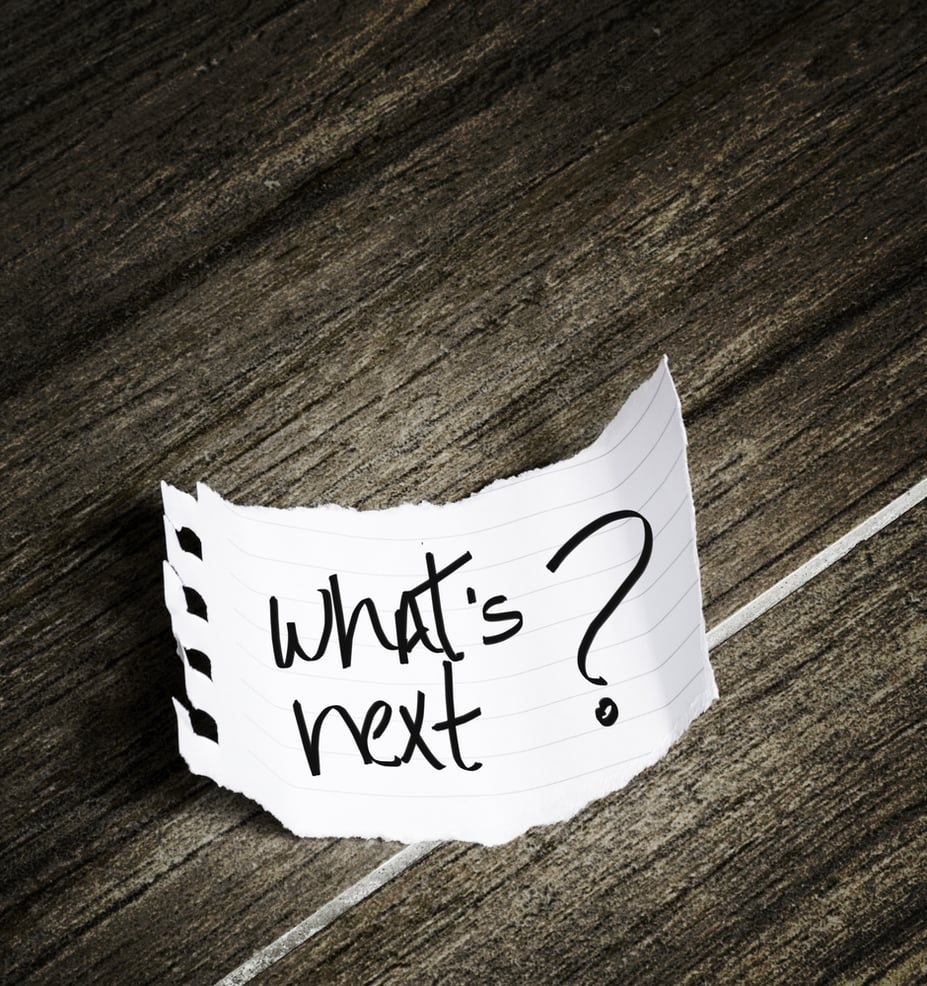 Best of Iot Gadgets in 2018
Ring Doorbell
Is there anything better than being able to see who's at the door without getting up? Yes. It's being able to not only speak to the person on the other side of the door without opening it but to record the interaction too! In 2018, the Ring Doorbell has taken communities by storm, making homeowners feel safe and keeping would-be bad guys at bay (or at least giving them fair warning that they're on camera).
Connected Light Bulbs
It seems like it was just a few years ago when the idea of having smart light bulbs first popped onto the scene, but now they're a feature in quite a few homes and people across the country are controlling their lights from their mobile phones. Connected lights are great for more than just turning on the lights when you're away on vacation - some of them, like the LifX brand, connect to the Nest Protect system to flash red when the smoke or CO2 alarm is triggered in your home, adding an extra layer of protection and security for your family. They're also useful in allowing people to have a dimmable light in every room of the house without needing to install dimmer switches throughout.
Smart Plugs
Don't feel like splurging on a million smart light bulbs for your home? We don't blame you. Enter, the smart plug. Now virtually anything in your home can be turned into a smart device, controlled by Amazon's Alexa or Google Home simply by plugging it in and setting it up. You may not get all of the features that you would when you purchase the actual "smart" device, but you'll get the functionality to turn things on and off with voice commands or via your phone.
What's In Store For 2019 IoT Gadgets
Connected Cars
Every year at CES (Consumer Electronics Show) manufacturers of everything, from pens to planes, bring out their newest and coolest gadgets, and cars are no exception. At this year's CES, we're expecting to see cars that are bringing Internet connectivity to a whole new realm. Take, for example, Mercedes-Benz - they're introducing their own version of voice activation into their vehicles so that you can control your car in the same way you can ask Siri to switch podcasts.
Phones and Computers
Currently, phones and computers tend to make their big debut at events centered around their specific brands or industries (Mobile World for phones, and the Apple Event for all things Mac). However, once in a while a brand pops up a CES to test out what they've got before their events later in the year. This year, there's an expectation that we'll see quite a few new pieces of tech in the personal computing space. From phones that fold backward and forwards to computers that feature 4K viewing - there's sure to be a lot that will up the ante within the personal device space.
With all of that connectivity available to you, it's important to ensure you're maintaining proper security protocols. Check out our whitepaper, Security in Layers, to ensure your workplace is protected.