Last week, iuvo Technologies proudly announced that we were awarded Best Employer to Work For in the Channel Partner Insight 2022 MSP Innovation Awards. We're excited to announce our win in another category: Best Sales Team of the Year. This is especially exciting, given our other two wins this year.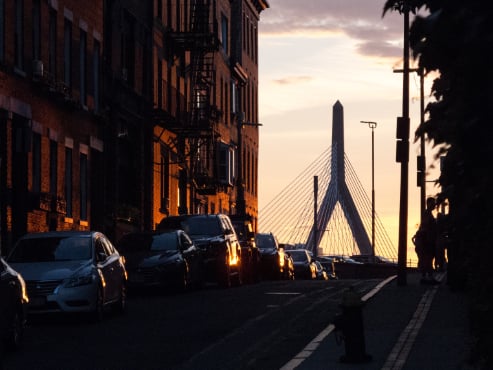 The Best Sales Team of the Year winner was decided based on sales successes over the last twelve months that have helped continue to drive growth. As a company that has put a lot of effort into revamping our sales process and aligning it with our core values which enabled incredible growth for the company, this award is a huge honor.


"We want to make sure that working with iuvo Technologies feels like a partnership that is focused on achieving a common goal," said co-founder Bryon Beilman, who acts as the current President and CEO. "When there is uncertainty around you, what you need is someone who has your back and ensures that you can be your best."


When asked about the win, Growth Specialist Christian Colegrove said, "Thanks to Bryon and the iuvo Technologies team for giving this rookie sales guy a chance to learn each day and take part in something meaningful. I'm just a person with a few years in the MSP industry who knew what I liked and didn't like about how other businesses did sales."


"I learned from their failures and triumphs while also taking the foundation set by iuvo and running with it. I was able to automate processes, create trackable metrics, generate quotes and push just about everything sales-related into our HubSpot," Colegrove continued.


Looking forward, iuvo Technologies' is focused developing and improving our sales processes, and collaboration across all teams. "Sales should not be siloed. It involves the collaboration of all teams. I'm just a spokesperson for how great this company is and why we should help businesses in need," Colegrove said.
Check out our Life Sciences & Biotech, DevOps and Cloud services or contact us.