2018 was another fantastic year for iuvo Technologies and our team of iuvonauts, as we like to refer to them. From being named on the Inc 5000 Fastest Growing Companies list for the fourth consecutive year to being included in the Boston Business Journal's list of the 50 Fastest Growing Companies, we're proud to know our hard work and dedication has been paying off.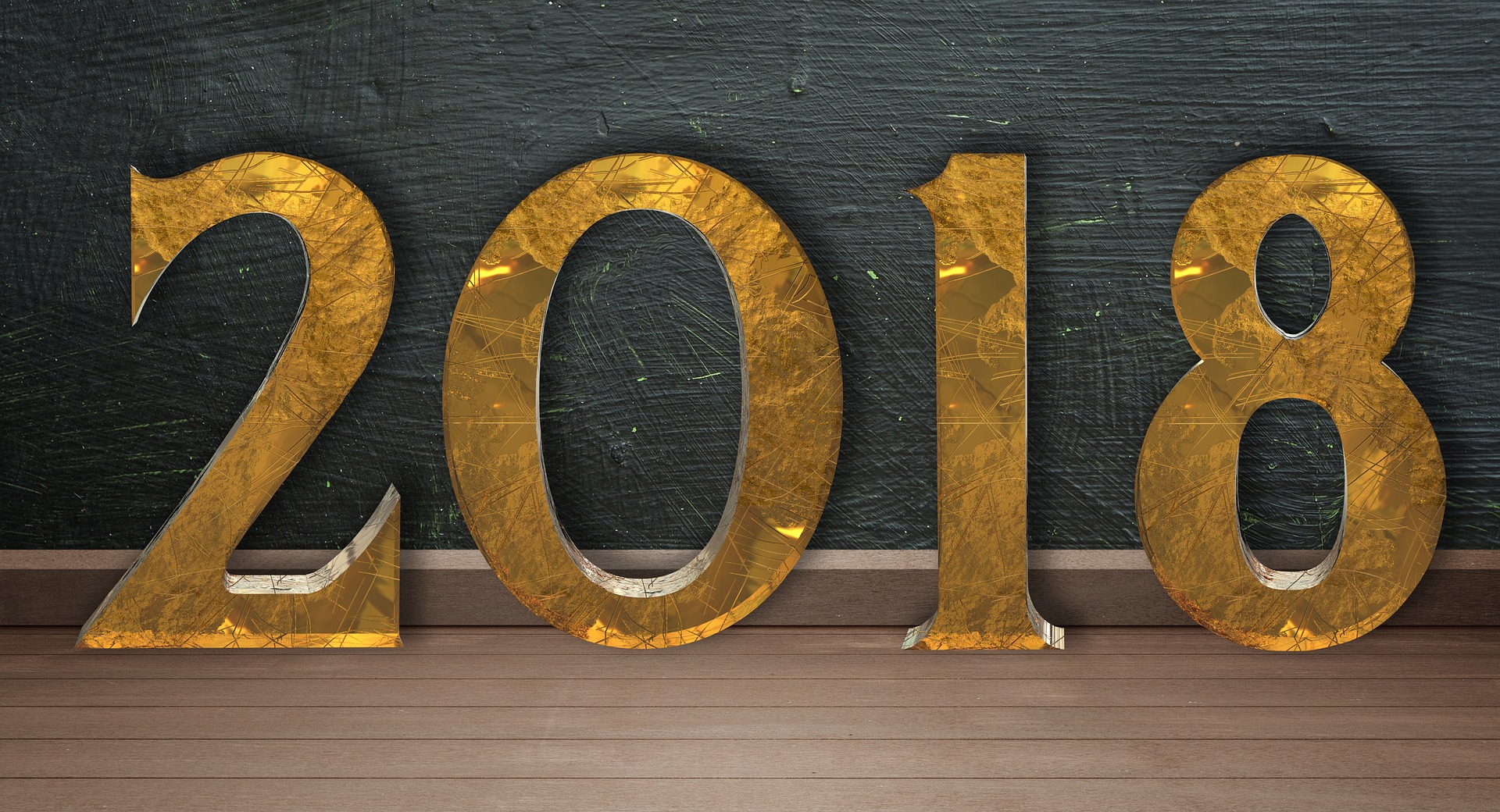 Delivering Significant Savings and Improved Efficiency to Our Clients
Outside of the formal recognition we've received, we've also had quite a few instances this year where we were able to provide our clients with our trademark excellent service along with significant savings and/or improved efficiency. In some of these situations, we may have admittedly been the higher cost option to the client - however, our specialized expertise and skills needed to bring the project to completion meant we were able to deliver at a much faster rate than their previous vendors. As a result, we helped them save money in the long run by doing our job quickly - and correctly - the first time.
In another scenario, we replaced a client's previous service provider (a situation we find ourselves in frequently). We found that not only were they paying for services that were essentially duplicating functions, but they were also paying warranties on equipment that they no longer had. Before we even completed any actual work, our audit was able to save them a substantial amount of money and streamline their operations. From there, we made recommendations on services and equipment that they were using (such as moving from Sharefile to OneDrive) to provide them with long-term cost savings.
In a third instance, we were able to create a customized offering for a client that has a very predictable use pattern. In this offering - perhaps something that we may be able to offer to others down the line - we created a package where we'll be leasing fully loaded laptops to their organization. These laptops will arrive to the customer preconfigured with all of the software that they use in the course of their work, with all of the appropriate rights' management parameters already in place.
Looking Ahead As We Greet a New Year
This leads us to one of our biggest predictions for 2019. As more "as a Service" offerings become available, the industry will evolve to include not only software offerings but also more robust Hardware as a Service (HaaS) offerings. HaaS is essentially a model where equipment that is typically rather expensive to purchase and maintain is leased from a Managed Service Provider (MSP) like us. That means that the client is simply responsible for paying their monthly bill, while the MSP handles everything from procurement to upgrades to the day-to-day maintenance and management of the hardware. The renting of these laptops to this client is just one example of how iuvo Technologies is breaking into the HaaS market to better serve our clients.
These are the things that give us warm and fuzzy feelings to wrap up the year. It helps us know that, in looking ahead to 2019, we'll be able to continue providing our clients with a level of service that sets iuvo Technologies above the rest.
Are you interested in learning more about working with a Managed Service Provider? Download our eBook, What To Expect When You're Expecting IT and get the full scoop on what the first six months of your relationship with your IT vendor should look like.