Have you ever picked up a traditional telephone and not gotten a dial tone? Can you imagine wanting to make a phone call and the service is totally unresponsive to your needs? That would be pretty maddening, wouldn't it? What kinds of customer services is that, anyway?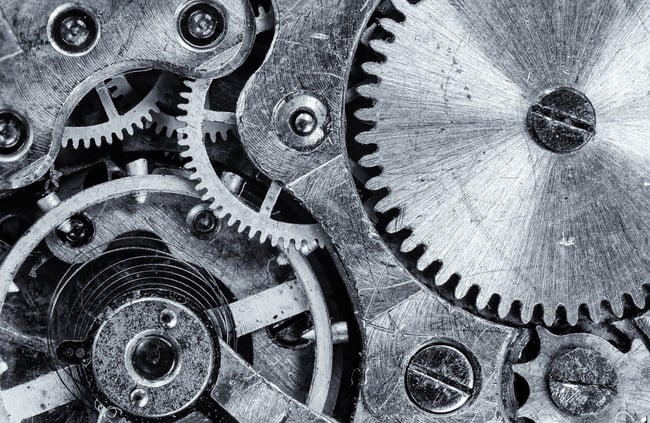 Now imagine some function vital to your company is not working, or worse, something has gone wrong. You put in a service request to your MSP or IT provider, and you don't get a response from a real human being who is able to help you fix your issue… for two hours… or maybe four… or even for a couple days. Sound crazy? We always hope that this is not the case concerning other MSPs and IT providers. But, unfortunately, we've heard some horror stories. Many of these stories come directly from our clients that used to be with other companies. We're are amazed that they put up with that type of service for so long. More importantly, we are shocked these other companies do not care enough to do better than that.
We don't believe in making our clients wait. Making clients wait is simply not good customer service; something we care very much about. Our average time to respond is between 7-15 minutes – lightning fast for the industry. It's something we know makes us different, something that makes us incredibly proud and something we strive to maintain, and even beat!
If long wait times from your MSP or IT provider are something you're currently dealing with, we'd very much like to hear your horror stories… and talk with you a little bit about how we might be able to "make the bad things go away". Demand better. Demand excellence. Demand the iuvo Technologies' standard. Your company deserves it, and we're proof this level of customer service exists.
Contact us if you would like to learn more.