Business doesn't get done without effective communication. The last time you needed to reach your team urgently, how many different tools did you need to use? Were you able to reach everyone successfully and in a reasonable amount of time?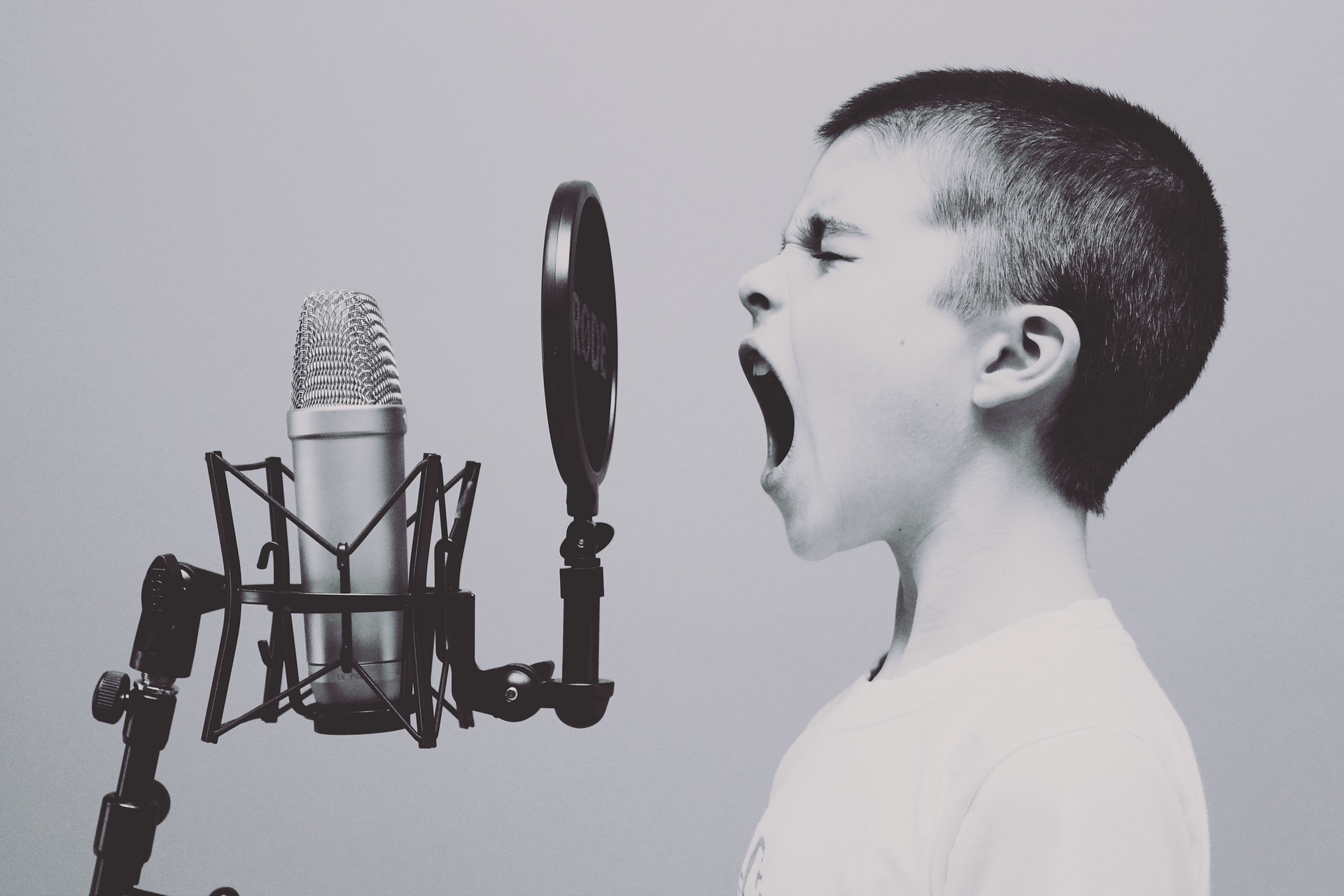 Phone calls, email, chat and text messages play a significant role in our daily lives. At iuvo Technologies we see our client's offices shrinking and their mobile workforce growing. It's no surprise that with this is we also see a huge adoption of online chat and meeting tools such as Slack, Zoom and Microsoft Teams, to name a few. With this workplace transformation from physical to digital, behavior patterns emerge that if proactively addressed can greatly enhance how your company communicates while increasing data security and reducing risk. If left unchecked, these behaviors can become costly, at best, and damaging to the business, at worst.
Too Many Tools
I see this problem repeatedly, at 15 person and 1,500 person companies. Because there is no governance around the communication tools used, it's effectively the wild west when it comes to trying to reach co-workers. At best it becomes difficult to maintain a mental matrix of who is using what platform so you can effectively communicate (e.g. I know I can connect with Jane on Skype, but Jerry only uses Slack). At worst it can cost a company tens of thousands of dollars per month to maintain multiple tools where one would do for a fraction of the price. I once saved a company around $320,000 annually by consolidating their online meeting platforms to one tool and instituting policies that reduced its variable operating costs (specifically, needless international phone conferencing).
Choosing an official, company-wide communication platform that everyone uses consistently is the single most important change any company can make to reduce friction and improve communication across the board. This tool would ideally meet all the communication needs for the company (chat, online meeting, calling etc.), more on that later.
Security and Risk
Everyone has a cell phone. For many their mobile phone number is part of their digital identity, so much so that many small companies question the value of providing a "work" phone number at all. Using mobile phone calls and text messages to communicate seems simple enough but there are some questions that must be considered if you go this route. How do you secure company data on personal devices? How do you ensure proprietary information and customer interactions are preserved and protected? These considerations may seem far-fetched to those in a startup mentality, but we are seeing a trend of even startups being held to high data security standards both by their customers and regulatory bodies.
One Tool to Rule Them All
Now that you've committed to using a single communication tool for your company, you must decide what that tool is. In the IT industry there is a simple but apropos term for the category of tool you seek, Unified Communications (or UC). While every business will have unique requirements for the tool they use every day, at minimum I feel any UC tool should offer the following:
Persistent group-based chat
Online meetings for video conferencing and screen sharing
The ability to make phone calls (otherwise known as a "soft phone")
Be cross platform with a strong mobile device app
Have controls in place to audit and preserve communications as needed
Most importantly, the tool should be intuitive and effectively transparent after sufficient training. After all, it is a means to the end goal of making everyone universally accessible with the same capabilities. In that vein, it should be configurable so as to accommodate the end user's usage preference (e.g. Jane clicks the button to call Jerry on her desktop and Jerry receives it on his cell phone as a forwarded call).
The Example
At iuvo we have worked with customers to deploy many kinds of unified communications systems. One of the fastest growing and most capable systems to date is Microsoft Teams. Many businesses are using Office 365 and may not realize they already have access to this powerful tool. One of the most attractive features of Microsoft Teams is its deep integration into the Microsoft Office suite. Scheduling and starting online meetings takes seconds, chat groups and shared files are consistent across Outlook, SharePoint and Teams and Microsoft has a cloud based phone system that allows users to make and receive phone calls right within the Teams app (with the appropriate licensing).
From an administrative standpoint, Microsoft Teams plugs into the same infrastructure as the rest of Office 365 so your admins have one place to manage users, groups and other items. The compliance policies that govern email and file security apply to Teams communications as well, so your business has full control over its data.
Developing and executing a unified communications strategy is typically not something we see prioritized in SMB but the payoff for doing so earlier rather than later is immense. The amount of wasted time switching between different tools and modalities adds up. Avoiding this and creating a single, seamless place for peers to connect with one another adds up to real savings in labor costs, not to mention the potential money saved by only paying for one communication platform. One solution also means a single place for administrators to configure accounts, set policies and review information when requested. Unified communications aren't a particularly glamorous thing to think about but connecting people in new and novel ways is something I'm passionate about so please let us know if we can help you!