We sometimes hear from our prospective clients that we're "expensive." We hear about other companies who "do what we do, but for less money" and things of that nature. "Apples to apples," they tell us, but the clients who choose us never seem to feel that way.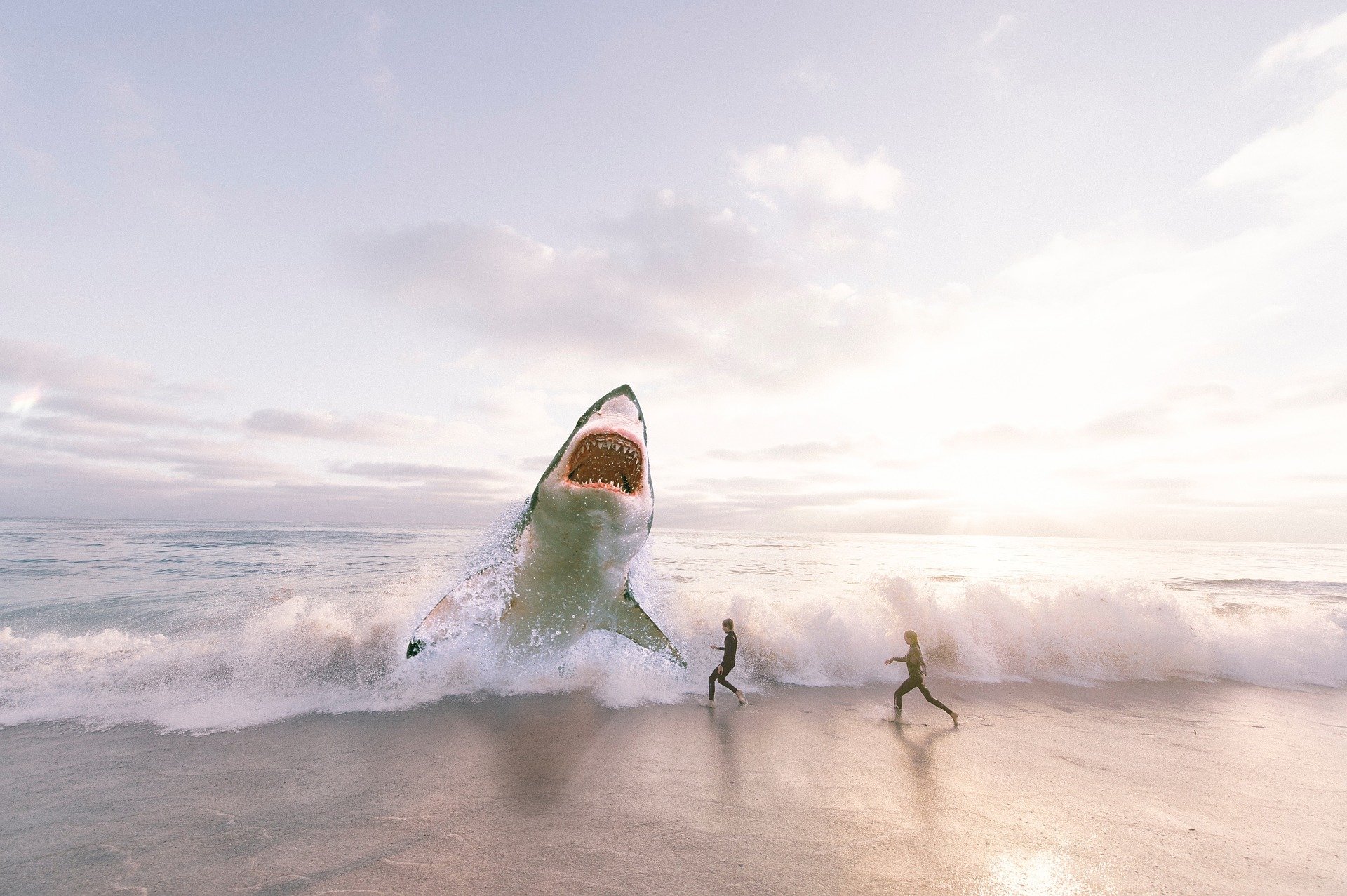 Sometimes those potential clients will choose the "less expensive" solution and go with another IT services provider - a more typical "MSP." And that, of course, is completely understandable. As business leaders, we must make decisions on where to spend money, and some regard their information technology stack as an unavoidable cost of doing business, rather than a strategic accelerator of its success.

But is that so? I'm not saying it is or is not - every business is different - but have you thought through the criticality of your infrastructure to your business operations? What would happen if, say, you irrecoverably lost your business data? What if it was stolen? What if an existing employee walked out the door with a copy of it, and went to your competitor? Or if it was simply inaccessible for a week? What would happen if one of your core servers went down for several days? Could someone safely walk up to your server room (assuming you have one), and simply "pull the plug" without serious impact?

If any of these things make your cringe - even a little - then your infrastructure might be strategically important, or at least more important than you had previously considered. So, does it make sense to select an IT services provider simply because they are cheaper? Well… maybe? But before you do that, let me share a few things iuvo Technologies has encountered when taking over from some of these cheaper providers.
Firewall for corporate network configured to allow access to entire network via several unknown IP addresses, and evidence of active access from those locations.
Backup solution misconfigured so it was not actually backing up either Exchange mail data or core SQL server that held the entire company's information store of all designs created over thirty years of being in business. The backup reports showed full and successful backups, but it was only reporting what was configured was successful, and there was no way to know that the configuration was incorrect.
A member of the organization providing support actively reading the email of members of the executive team and using that information for nefarious purposes.
An incredibly expensive backup and offsite solution that had never been tested, and when it was tested, proved to not work. Further investigation also determined that many systems were not covered, and backups were only retained for thirty days.
Servers not patched for eighteen months, antivirus solution disabled or non-operational.
Now imagine this… there is not a single client that we have taken on that did not have at least a few of these kinds of problems. Fortunately, we were able to get in and resolve these as soon as we identified them, and to the best of our knowledge we addressed them before there was an actual cost for the business. This is great news, of course, but it doesn't answer the "oh my gosh, you're so expensive!" reaction, because it's harder to put a dollar number next to it, which is where our discussion gets a little more interesting.
What we've found is that the skill sets of these cheap providers often do not have whatever "stuff" is necessary to want to truly understand and assess the yearly information technology expenditures of most of their customers. Arguably, it is simply beyond their scope, for they are conditioned to do only what must be done "to keep the trains running." But the people we hire at iuvo Technologies want nothing more than our Clients to be successful, and that not only means excellence in IT, but diligence in business operations as well. And so, we look for every possible opportunity to not only improve our Client's IT experience, but often- in fact, more often than not- we find opportunities for significant cost savings as well.
Here are just a few examples of cost savings we have found for our Clients:
SAAS Application Provider – Client was utilizing multiple online collaboration technologies that overlapped. Worked with Client to standardize and implement changes resulting in a monthly savings of nearly 78% of the iuvo Technologies monthly services fee.
Health Services SAAS Application Provider – Implemented new infrastructure monitoring system with significant improvements in reliability and performance and reducing overall expenditure on solution. Total monthly savings represented 14% of monthly iuvo Technologies monthly services fee.
High-End Consulting Services Company – Migrated Client from multiple and variably unreliable services to a single integrated solution for integrated communications. Drastically increased usability and functionality while providing a monthly savings of nearly 68% of the iuvo Technologies monthly services fee.
Large Pharmacy

Existing business continuity solution was extremely expensive, did not allow for testing and did not appear to be working. Worked with Client to implement solution that resulted in monthly savings of approximately one half of iuvo's monthly service fee.
Implemented custom scripts based upon Client requirements that saved 15% of Client's annual Azure expenditure. Made further recommendations for another 20% savings. (Note that iuvo Technologies maintains the CSP account for this Client, so we consciously reduced our revenue in the best interest of our Client.)

Credit Union

Client was paying $5,000 a month to another provider for "patching and management." Systems had not been patched for over eighteen (18) months. Worked with Client to terminate agreement and provided better service within the confines of their existing agreement with iuvo Technologies.
Client was paying $3,000 a year for firewall monitoring. Appeared no monitoring was taking place and annual report was not of value.Worked with Client to terminate agreement and provided the services within the confines of their existing agreement with iuvo Technologies.

Publishing Company – Identified an anomaly in ISP billing. Investigated contract and found that ISP was in breach. Resulting savings to Client was two times iuvo's monthly service fee.
Security Consulting Firm – Identified opportunity to implement new VOIP provider for greatly improved functionality and integration while saving money amounting to monthly savings of approximately 11% of iuvo Technologies monthly service fee.
Think about that for a moment. Even an 11% reduction in a monthly fee is nothing to sneeze at, but imagine an IT services provider implementing a solution that gives you far better functionality and security, while at the same time saving you 25% of the monthly fee that you are paying them.
And we almost always find something.
So, are we expensive? Or are we actually even less expensive than the lower cost options? In fact, and I know this sounds goofy… but I'm serious… can you really afford not to have iuvo Technologies be your IT services provider?
What, do you suppose, iuvo Technologies might find in your environment?
If you're interested in talking more about the business of IT management, feel free to contact me here